We create high-quality immersive gigapixel images, 360° object photos and virtual tours
For marketing, advertising, social media, TV & film visual effects and more!
Distributor of Gigapixel Photography Equipment

Taking the World's Largest Panoramic Photo
with the Clauss RODEON VR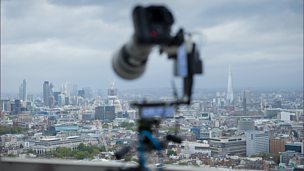 For Gigapixel Photography Services,
please contact us.

NEW SERVICE


We now offer 360° Object Photography and
high resolution 360° Virtual Tours
Click here for more info

The FIRST non-Flash Facebook and Twitter
tagging platform for gigapixel images.
Works on the iPad and Android devices.